List of non-grocery goods
List of nonfoods of proper quality, which cannot be returned or exchanged for analogous goods of different size, from, model, color or design
(in accordance with decrees of the government of the Russian Federation of October 20,1998 № 1222, of February 06,2002 № 81)
1. Medicine goods for treatment and prevention of diseases at home (health and personal care items made of metal, rubber, textile and other materials; instruments, devices and equipment, medications for oral hygiene, glasses, child care items, drugs.
2. Personal care items (toothbrushes, combs, bobby pins, hair curlers, wigs, chignons and other analogous products).
3. Toiletries
4. Textile (goods of cotton, linen, silk, wool and synthetical fabric, bonded fabric such as tapes, ribbons, lace etc.); cables (wires, cords, cables); building and finish materials (linoleum, film, carpeting etc.) and other goods sole per meters.
5. Garments and knitwear (wearing apparel, hosiery)
6. Items and goods that are in contact with food products and made of polymeric materials including the disposable ones (dishware, table items, kitchen things) containers and packing materials for keeping and transportation of food).
7. Goods of household chemistry, pesticides and agrochemicals.
8. Furniture (furniture sets and complexes)
9. Items made of precious metals, with precious stones, with inserts of semiprecious and synthetical stones, cut precious stones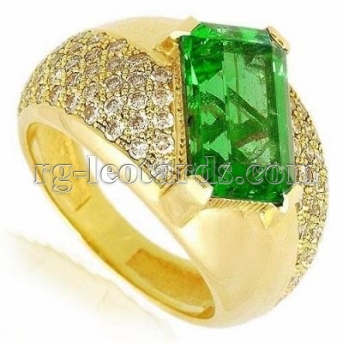 10. Cars, motorcycles and bikes, trailers and numbered vehicle units; mobile labor saving tools for farm operations, pleasure boats and other boats of household use.
11. Technically complicated goods of household use with periods of guarantee (metal-cutting lathes, woodworking household machines, electrical (household) appliances, electronic radio equipment, computing and multiplying equipment, photo and film equipment, telephones and faxes, electric musical instruments, electronic toys, gas (household) equipment and devices
12. Non-military weapons, main parts of non-military and military fire weapon and ammunition
13. Animals and plants
Non-periodical editions (books, brochures, albums, cartographic and printed music, sheet art editions, calendars, booklets, ectronic editions).
Tweet
Like
+1
Share
Share
Pin it
Read more
20 Aug 2016 at 12:23
01 Sep 2016 at 06:00
01 Sep 2016 at 06:00
Like it? Tell your friends
Tweet
Like
+1
Share
Share
Pin it