New Fashionable Backpacks!
Each kind of sport requires many items of equipment. As for rhythmic gymnasts, they definitely need several sets of training clothes, leotards and apparatuses. All these items should be carried properly in appropriate cases and covers.
One of the most fashionable and comfortable bags nowadays are backpacks. They let your hands remain free. There are several pockets and special sections for clubs and a stick. Thus, you can put many things into one backpack. Moreover, our new backpacks have beautiful prints with gymnast and rabbit. They look really cute!
Choose comfort but don't forget about fashion!
Watch these backpacks here.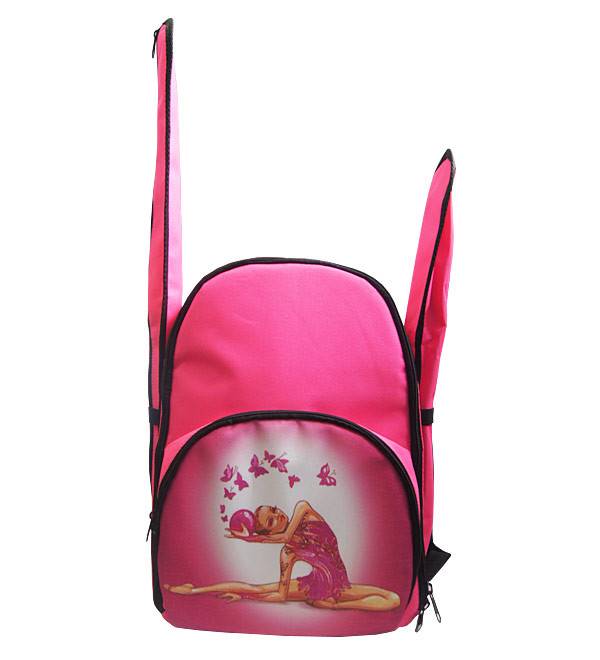 Tweet
Like
+1
Share
Share
Pin it
Our goods
rhythmic gymnastics leotard
rhythmic gymnastics leotard
Read more
04 Jun 2016 at 21:00
13 Dec 2013 at 07:00
22 Oct 2017 at 21:37
Like it? Tell your friends
Tweet
Like
+1
Share
Share
Pin it